The final award we received in 2021 came via the International Songwriting Competition for our song 'Dust and Bone'  
We were Semi-Finalists in this competition.  It's one thing to win for your music video work, but it means even more to win for your song itself.  
Thank you to the judges at the ISC for this recognizing our song.  
And special thank you to our late engineer, Chris Garges, for always making us sound our best. This ones for you.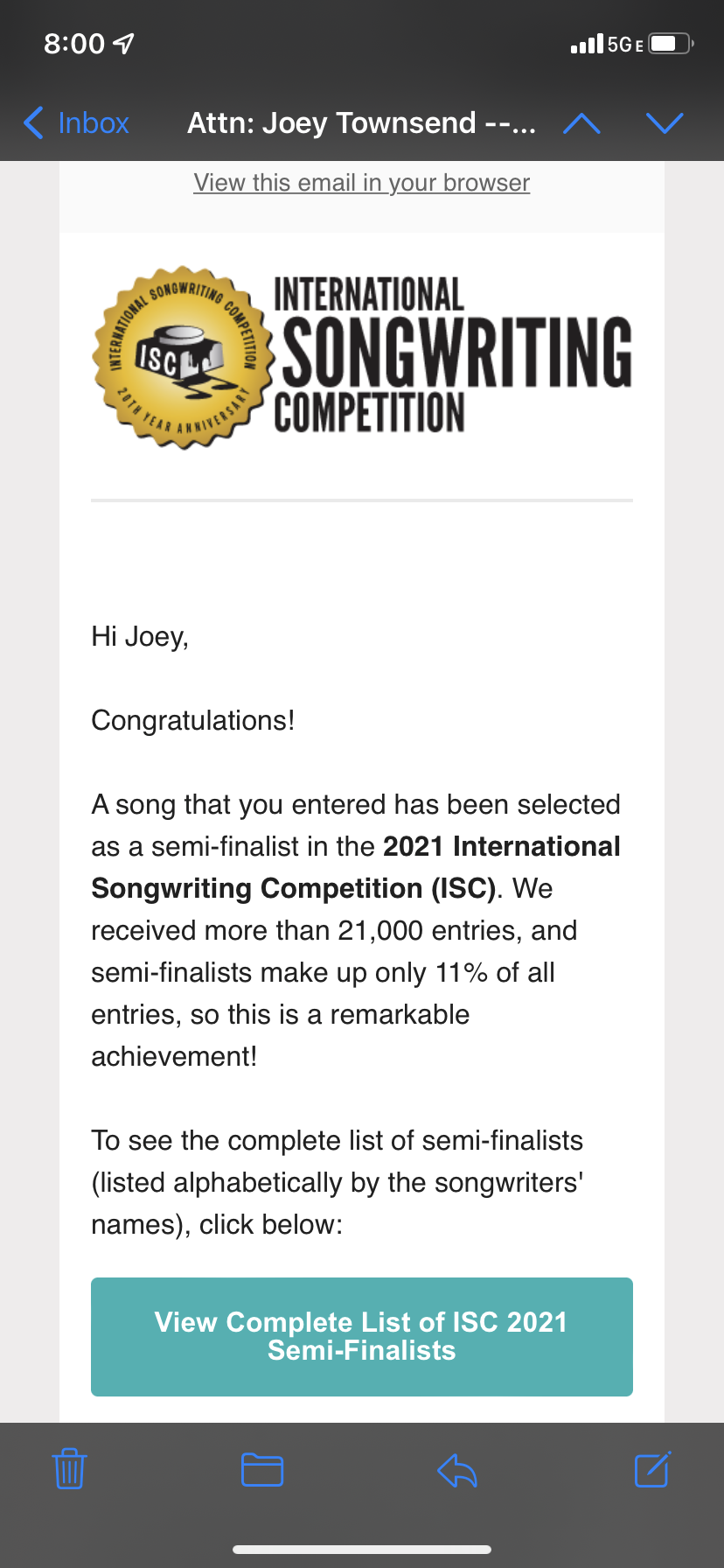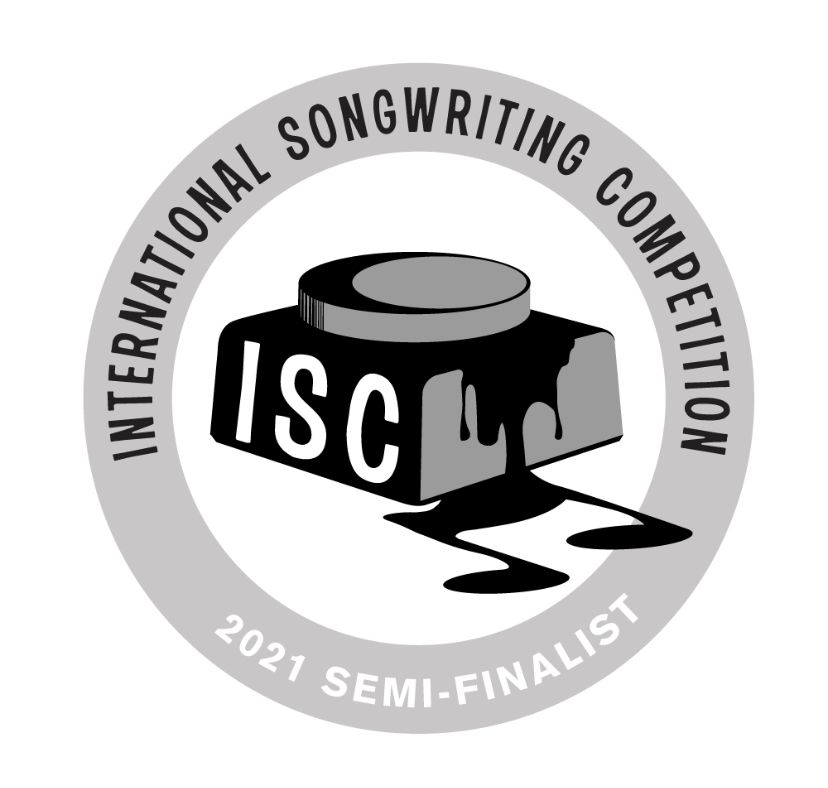 ​​​​​​​